"Tra radici e innovazione"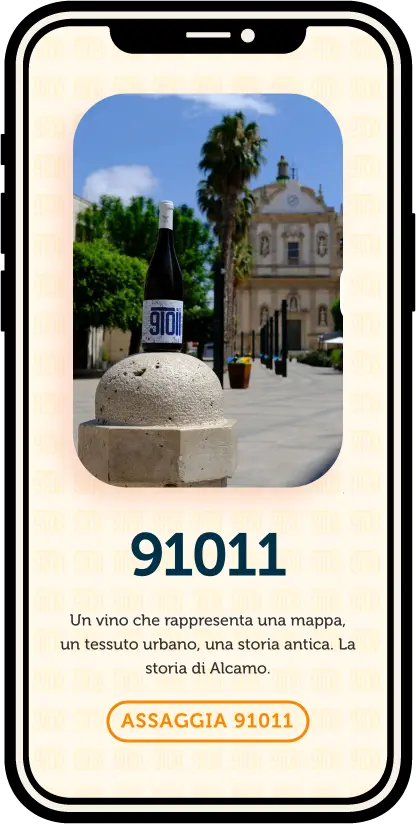 Tenute Valso is a social and territorial reality, with the dream to bring their vineyard's production to tables across the world, a goal that aligns perfectly with Zigurat's values.
"Sicily around the world"
It represents the identity of Tenute Valso, their vision and goals. Bringing Sicilian identity and cuisine to the tables of the world. As long as memory and writings can be of assistance, the history of the Vallone Family has always been intertwined with that of wine, just as the vine is with the wood.