Brand identity - Web - Copy
"Lease Life to Man-Made Structures"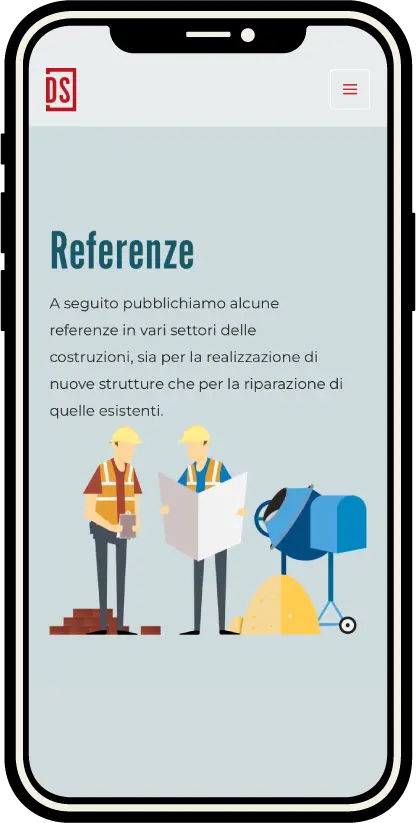 Working with a large multinational corporation is never easy, especially when it's your first job! In the case of Supershield, we were tasked with creating a showcase website for their flagship product, the Drybox System.
The logo and illustrations follow this principle by minimizing details and delivering a clear and concise message, making navigation and search for technical aspects smoother and more enjoyable.